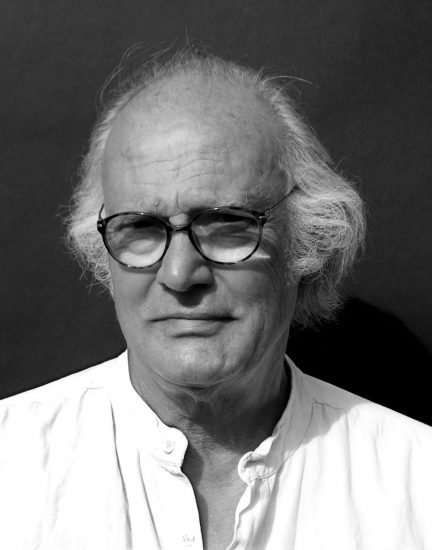 Rowan studied illustration at the Cambridge Art School where he was taught by the painter and printmaker Walter Hoyle, a student and collaborator of, Edward Bawden. Cambridge Art School was also where Ronald Searle studied, and Paul Hogarth was a lecturer, so the ethos of drawing and printmaking as a basic requirement for good illustration was already firmly established before Rowan studied there.
Immediately after leaving Art School, Rowan set up his own freelancing career which he has pursued ever since with clients worldwide. He works in many different fields, from children's book publishing, animation, newspapers and magazines and produces artwork for diverse businesses, even restaurants. He has worked extensively in advertising, his artwork representing many major brands including Moet & Chandon, Sony, Mercedes-Benz and the Bank of Rome. He illustrated the Arts page of Punch for several years and his images can be seen on covers of the New York Times and other magazines. His popular gift book series, Too Soon for a Mid­-Life­ Crisis, has sold close to one million copies worldwide. 
In recent years, Rowan's work has been exhibited in various one-man shows around the country. He is currently Artist-in-Residence at the historic Levens Hall in Cumbria, where his work is exhibited.
Rowan is also frequently engaged in commissions to draw and paint private residences.
.