It was just another cold, dreary, grey, rainy, day….then the phone rang.
Another job but this one was different, very different. it involved cake. Lots of it. Piled up in beautiful irresistible creations. Gorgeous three dimensional edible sculptures complete with exquisite surface design. Finished of with a large dose of sophisticated wit and much licking of lips.
My brief: to create a brand identity from logo through to stationery for a cake company-Yum.
I was going to accept this commission. I did. Now I'm on a diet.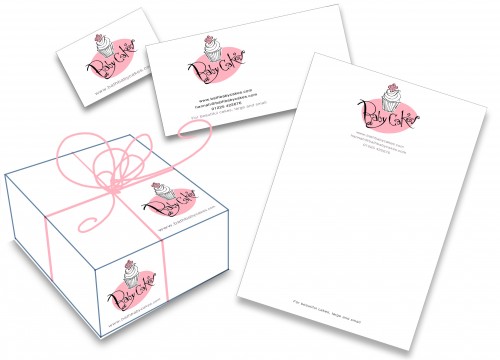 Click on a cake and go straight to the Baby Cakes site where you too can buy and eat cake.
[easyrotator align="left"]erc_56_1361891718[/easyrotator]